LensAdapters.co.uk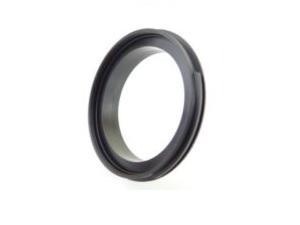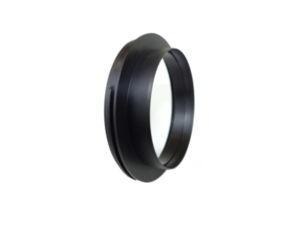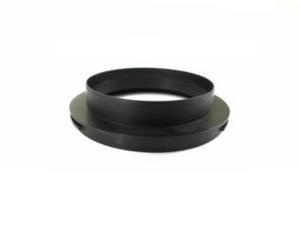 | | |
| --- | --- |
| Nikon Coolpix P510 Adapter | |
| Nikon Coolpix P520 Adapter | |
| Nikon Coolpix P600 Adapter | |
| Sony HX100V Adapter | |
| Sony HX200V Adapter | |
| Fujifilm Finepix S4500 Adapter | |
Click on the BUY IT NOW button above to visit our eBay shop.
We ship World Wide!

The adapter ring attaches to your camera in seconds

It does not need to be removed when you turn the camera off

It will protect your camera lens from scratches and dirt by fitting
a clear UV filter to the Adapter Ring

Attach CPL Filters, Multi Coloured Filters, Macro Lenses

Attach A Bayonet Lens Hood
(Sony & Fujifilm cameras only)


Attach A Screw In Lens Hood




Individually machined from a single solid piece of copolymer "Delrin" (not cheap PVC plastic)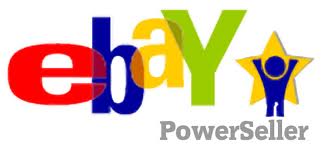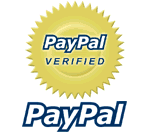 Email: Please email us through our eBay shop email address
Our eBay ID: ukinternetmarketing
Disclaimer
UK Internet Marketing Ltd is in no way affiliated or associated with the Sony Corporation, Nikon Corporation or Fuji Corporation or any other company. The adapter ring has been produced by UK Internet Marketing Ltd within the United Kingdom and is not endorsed in any way by the Sony Corporation, Nikon Corporation, Fuji Corporation or any other company. UK Internet Marketing is not liable or responsible for any loss or damage caused to any part of your camera when fitting or using the adapter ring. By using the adapter ring you agree to these terms and conditions. The companies and product names used on this website are for identification purposes only. All trademarks and registered trademarks are the property of the respective owners.
SONY HX100V ADAPTER RING, SONY HX200V ADAPTER RING, NIKON COOLPIX P510 ADAPTER RING, FUJIFILM FINEPIX S4500 ADAPTER RING
SONY HX100V FILTER RING, SONY HX200V FILTER RING, NIKON COOLPIX P510 FILTER RING, FUJIFILM FINEPIX S4500 FILTER RING